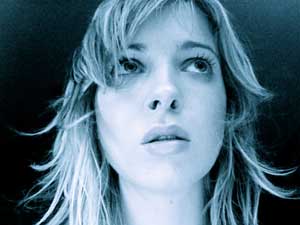 Imber is a singer/songwriter/composer and lyricist from Queensland, Australia. She has been involved in music for many years.
She began as a lead singer in 4-piece band Solar Plexus for 2 years and has worked with other artists on various recording projects and gigs. She has since ventured forth as a solo artist creating electronic music.
She is intent on creating beautiful sounds and is in the process of working on new material which she will release in the near future.
Style: Electronica / Disco House / Ambient
Website: http://www.myspace.com/imberaquamusic