International festival of Electronic Music and Digital Art
5th edition
Rome – Italy
19-20-21 May 2005
Photo by: Giovanni De Angelis
Special interaction architecture-media art:
Facade. Palazzo dei Congressi.
The light surgeons.
The material architecture and the audiovisual one met at Dissonanze 05: During all the festival , on the facade of Pallazzo dei Congressi was impossible not to admire this eve/ear-catching installation specially commissioned to The Light Surgeons: the duo has animated the entire building with an extraordinary composition of lights , images and sounds in harmony and some times in contrast with the shapes and the colours of the white marble Palace.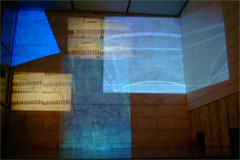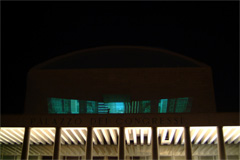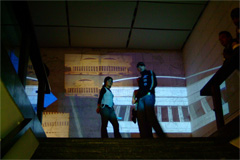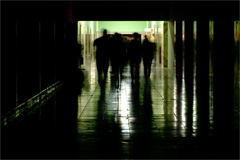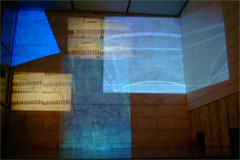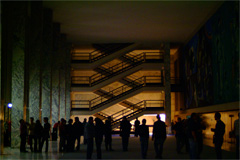 Vjing by Lia and Sebastian aka Tiny Little Elements: with their audio sensible graphical applications: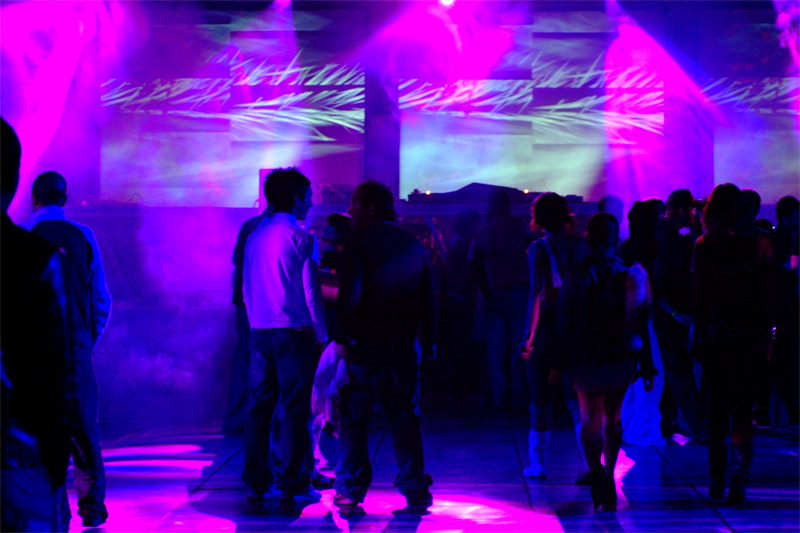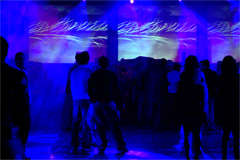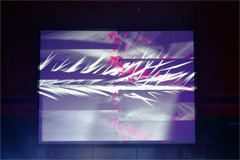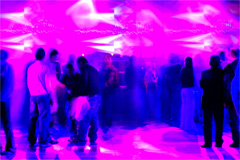 Minimal electronic music is the element that links the taste and the style of some of the "most wanted" international musicians and djs.
Magda (www.clonk.com)
has opened proceedings . With her minimal style mixed with the Detroit techno and acid house .
Magda, named number 18 best international dj by germany's groove magazine and has risen to the number 13 position in 2005.
She is now at the forefront of the minus label [also voted number 1 iternational record label – groove 2005]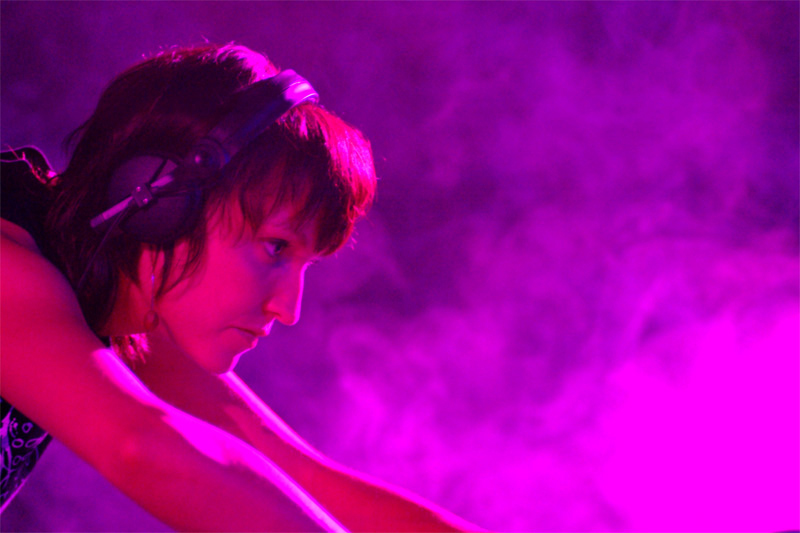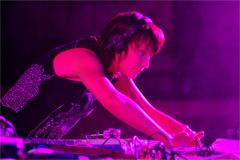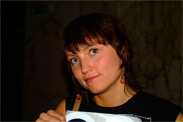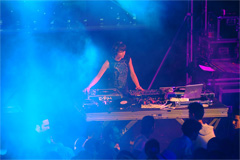 The exibition at the "big salone" has continued with Dibiman performance.
Perlon label manager and the mind and soul behind original micro house has played in perfect armony with a real dancing contest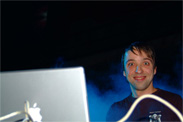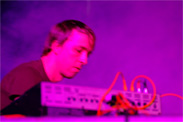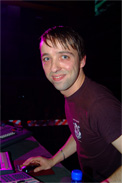 Dissonanze 05 introduces for the first time in Italy the back to back set of Richie Hawtin and Ricardo Villalobos, probably the two most in demand minimal techno DJs on the planet.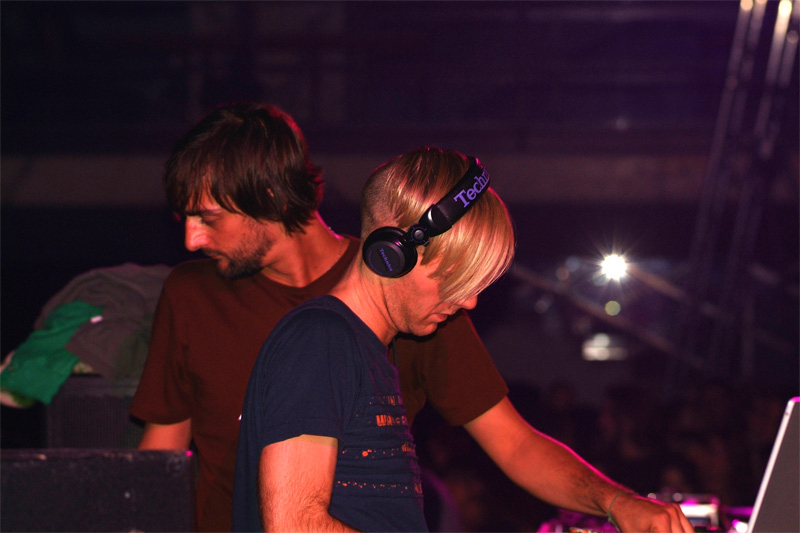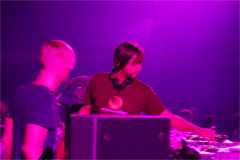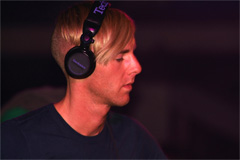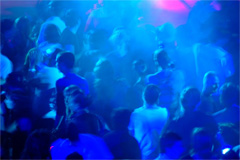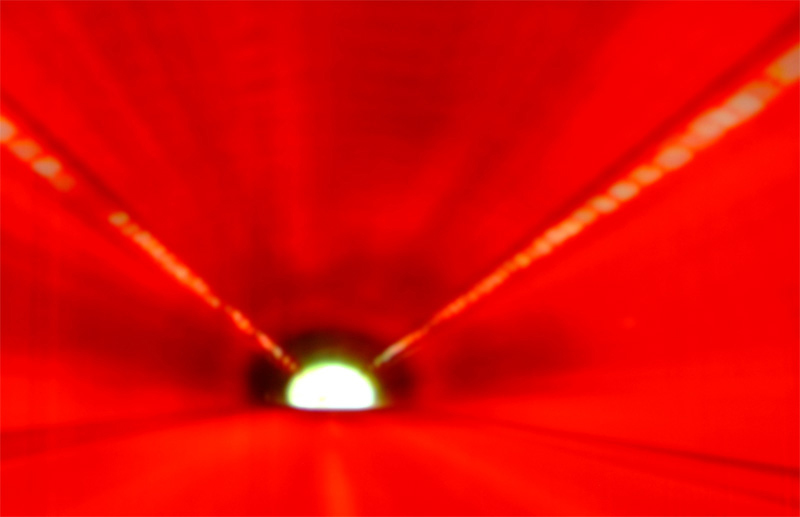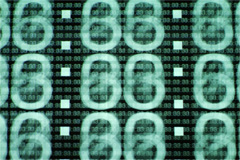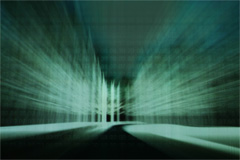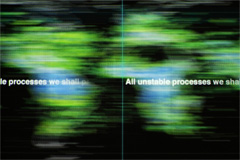 granular synthesis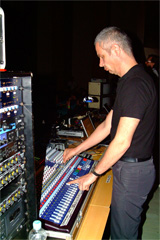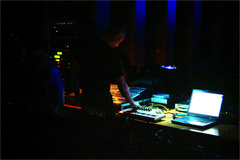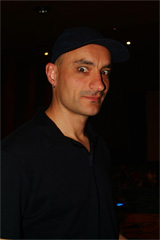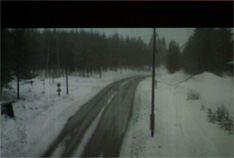 People enjoing dancing with Dissonanze minimal techno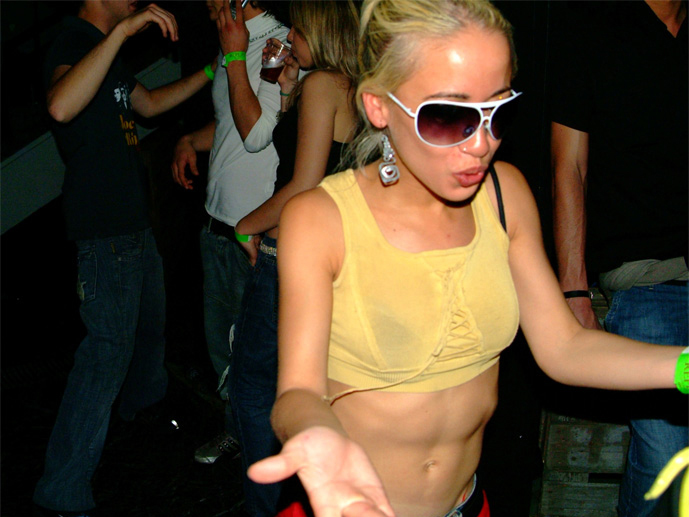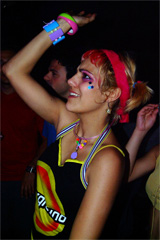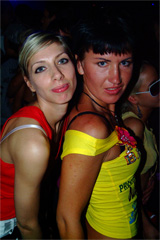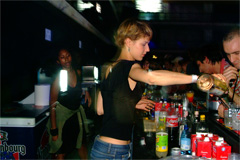 see U at next Dissonanze Festival …in Rome! may 2006 # 6
All images are © Copyright 2005, Giovanni De Angelis – www.cubeland.it – Rome, Italy – may 20 2005