Silvery Records introduce 'Let's Zoom in', the debut release by illkinski.
Based in East London, illkinski consist of duo Adam Perry & Arash Lowni. They have spent the last 3 years writing and producing an extensive catalogue, remixing, and staging some electrifying rare live performances.
'Let's Zoom In' is an eclectic look into the unique world of illkinski's bewitching and cinematic electronica. The album opens with the electro head shock title track, and then immerses you into a world of enchanting synth lines, marshmallow beats & haunting vocal samples.
'Let's Zoom In' is a dense and intricate collection of illkinski's recordings over the last 3 years, and announces a fresh and unique voice in the world of electronic music.
Tracklist:

1 Let's Zoom In
2 For Reid
3 Tails Both Sides
4 Otiose
5 Moohawk
6 The Poacher
7 Stained Gloves
8 Plaii
9 Macine
10 After Hours
Promotional Video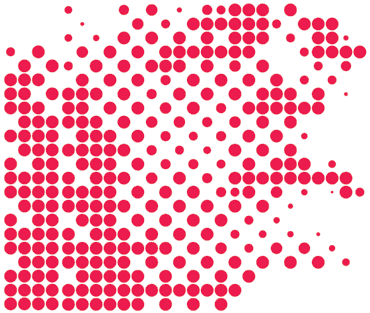 Who is the person behind the circular pixels?
We've Photoshopped the album cover in hope to get a bit closer to the answer.