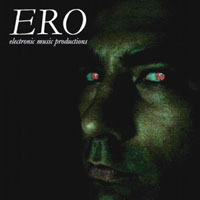 Hi to all and welcome to the musical world of Ero – an underground electronic music producer stationed in Cyprus.
The genres on which Ero's productions are mostly focused, vary anywhere between progressive house, psy trance and rave, but i also like to experiment with a wide array of other genres. Ive been producing for two years now and have a crazy passion for all types of electronic tunes.
I hope that my music will be able to provide you with a truly enjoyable listening experience!
Have a nice day and peace to you all!

Ero