The countdown to Sonar 2016 has begun and this year's festival will not disappoint. The Sonar Festival began in 1994 with around 6,000 people and has now grown to a massive 119,000 attendees in 2015.
With concerts and showcases at multiple venues day and night, Sonar has become one of the world's largest and most influential festivals showcasing electronic and advanced music. This year boasts some amazing talent. Here are some of the highlights.
Richie Hawtin
Richie Hawtin has been a revered name in techno since he co-founded his own label with fellow Canadian DJ, John Acquaviva, in 1989. Hawtin has developed a sound that has become synonymous with the city of Detroit, home of electronic dance music.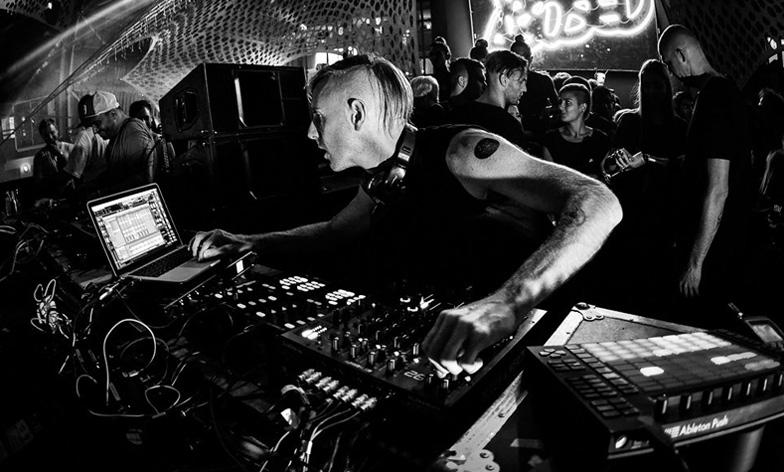 Jean-Michel Jarre
Jean-Michel Jarre has been elevating the electronic music scene since the mid 1970's, but his influence and creativity continue to be relevant today. With the recent release of his second collaborative album of the Electronica series, Jarre still has a lot of musical messages to send into the world. He is currently working with the British virtual band, Gorillaz.
Laurent Garnier
Laurent Garnier has been pushing the sound envelope for thirty years, beginning in Paris as a teen, and then to the rest of the world. Garnier has created his own unique blend of Detroit techno with disco, touches of jazz and ethnic inspired beats.
Booka Shade
This duo, consisting of Walter Merziger and Arno Kammermeier, are veterans of the electronic music scene. Booka Shade skyrocketed from fame to international stardom after their 2005 Sonar Festival appearance.
Ben Klock
Considered to be one of the top 10 world's best DJ's, Ben Klock has unique take on his craft. Capitalizing on a diverse track selection, Klock has the ability to alter his sound to adapt the environment around him, pulling listeners into his world instead of him playing to theirs.
Kerri Chandler
Kerri Chandler has become an inspirational leader in the world of electronic music. Heavily influenced by his New Jersey jazz roots, Kerri refuses to compromise on his soulful blend of innovation and traditional American urban sounds.
Paco Osuna
Paco has been influencing the electronic music scene for over twenty years, developing his own unique and recognizable style. Paco blends pure techno sounds with dark beats earning him the Spanish awards of Best Artist, Best Techno DJ and DJ of the year.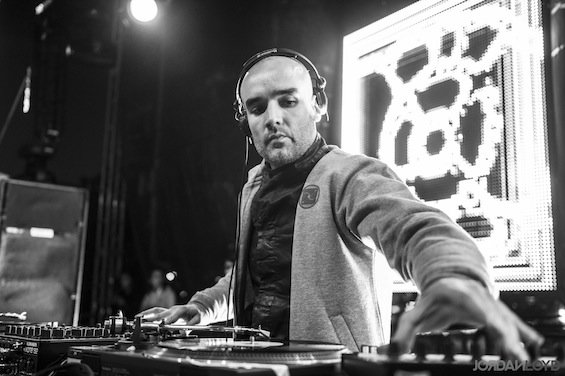 This year's festival will feature so many amazing artists that it's impossible to showcase them all here, but there are a few more that have to be mentioned. Icons like Fatboy Slim, New Order, Skepta, John Grant, Kenny Dope, Santigold, BadBadNotGood, Nicola Curz, ANOHNI and the list goes on.
Every year the Sonar Festival takes over Barcelona and fills the streets with festival goers. Because of it's success, Sonar branded events have popped up around the world from Tokyo to Los Angeles.
If you can't make it to Sonar, rest easy, as the Sonar Festival has been blazing the trail for live streaming concerts for years. For example, last year, Culturebox live streamed more than 35 of the Sonar 2015 concerts. To see this year's concerts visit the Sonar Media Page.
You can also check out the Culturebox website for more information during the festival.

Don't forget to like the Sonar Festival page on Facebook, Instagram (@sonarfestival) and Twitter (@sonarfestival) so you can be part of the music revolution.