EXTRA: Art inspires art
Our Double Life article inspired our talented friend form FanHunter.com who used our screenshots of the ad and converted them into a cartoon style art.
The original site is in Spanish so a great deal of our visitors won't know what's going on.
More explanations in english coming soon.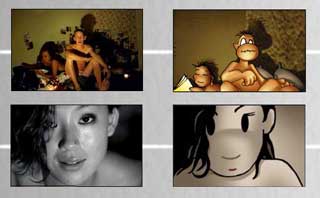 This is how the artwork was done.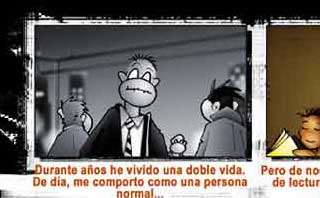 Final piece.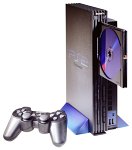 Do you know someone who deserves a nice present?
Source: http://www.fanhunter.com/noticias/noti21.php