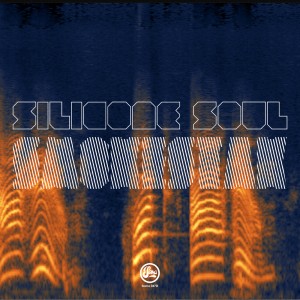 Somewhere between house music and avant-garde electronica, Silicone Soul have found their calling. In a recent interview, the group discussed their history and shed some light on their current musical direction. The duo, made up of Craig Morrison and Graeme Reedie, spoke of their beginnings in Glasgow, their first big break and their international acclaim.
Their story reflects their ability to bring together the fevered rumble of dance floor mania and a lifelong devotion to countless musical influences.
Their latest release, the "Smokestak" EP, is simultaneously heart-pounding and heart-stopping. The concise tracklist throws convention aside to make room for radical innovation. It is a rare occasion indeed when house music can be described as ethereal or expansive. This release trips along the edge of expectation, removing what is possible in exchange for what is imaginable.